The XLT comes in the new design with original Gamma Upgrades.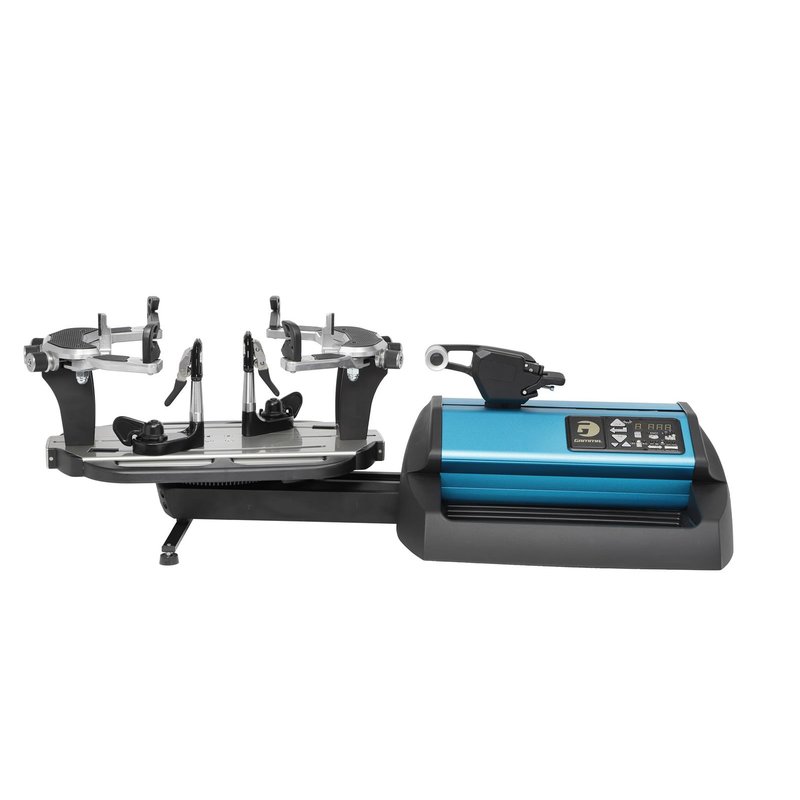 Upgrade 1
V-Shoulder Mounts on all 6pt Models – Convenience ( no blocked holes )
Upgrade 2
Longer Mounting Arms – More Adaptable for different Racquet Types
Upgrade 3
Curved String Clamps Tracks – Smoother Clamp Movement
Upgrade 4
Smaller clamps for universal use (Squash, Badminton)
It has the existing high-quality, blue aluminum base of the X series. Another innovation is the linear traction system with the Tensioner from the Professional series. The V-Mount instead of the L-Mount is one of the top upgrades in recent years. This will pull the strings in even faster. The longer arms allow an optimal fixation of the club head in the mounting system. With the curved pliers guide, the pliers are now even easier to apply. The final upgrade is the narrower pliers. This means that it can now also be used universally in squash or badminton. This stringing machine combines everything that is necessary.
The digital control unit of the Gamma Stringing Machine XLT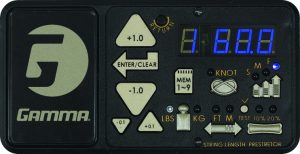 9 programmable Memory places, knot function raises unique pull by 10%, input in Lbs and kp possibly, 3 different pull speeds, pre stretch of the string about 10% or 20%.
– Linear pull of 5 – 40 kp, adjustable in 0,1kp steps
– Constant Pull System
– Diamond-coating, universal High End Clamps
– Foot pedal (optional)
– Height adjustable floorstand (optional)
– All tools included
– 5 year warranty
Mounting System: Quick Mount System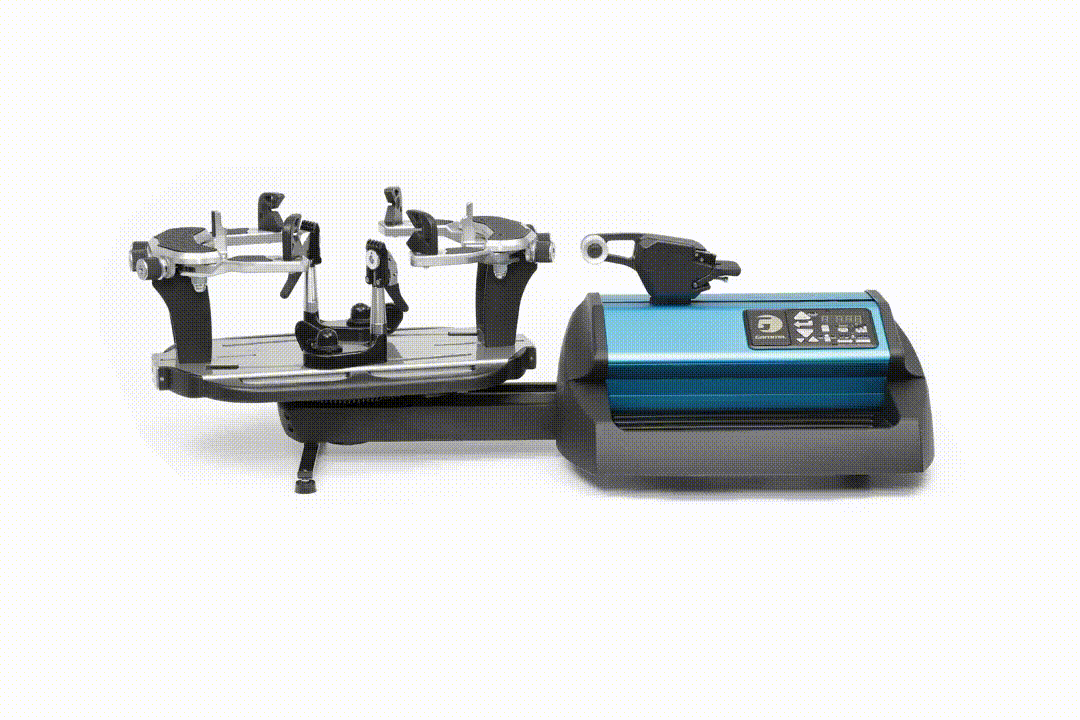 The Gamma XLT and our other machines overview
https://gamma-besaitungsmaschinen.de/die-besaitungsmaschinen-im-ueberblick-2/