The X-Els comes in the new design with original Gamma Upgrades.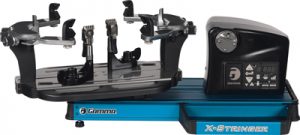 Top Upgrade 2019
New Clamps, Universal – Ultra thin for universal use (Squash, Badminton)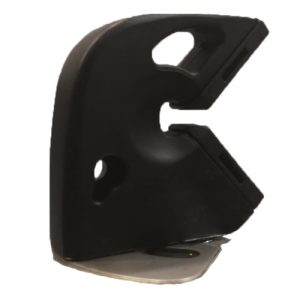 Upgrade 1
New spring system at V-Shoulder Mounts for mounting the
frame quickly.
Upgrade 2
Longer Mounting Arms – More adaptable for different Racquet Types
Upgrade 3
Curved String Clamps Tracks – More Smoother Clamp Movement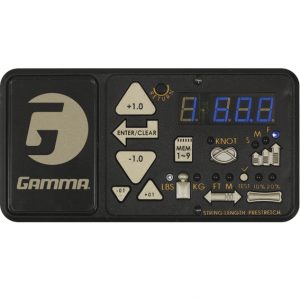 Digital controlling unity with:
9 programmable Memory places, knot function raises unique pull by 10%, input in Lbs and kp possibly, 3 different pull speeds, pre stretch of the string about 10% or 20%.
– Linear pull of 5 – 40 kp, adjustable in 0,1kp steps
. Constant Pull System
– Diamond-coating, universal High End Clamps
– Foot pedal (optional)
– Height adjustable floorstand (optional)
– All tools included
– 5 year warranty
Mounting System: Quick Mount System
zurück zur Startseite