The Gamma 8900 has received a number of upgrades in the past few years. The current top upgrade is the semi-automatic pliers base with the new premium pliers. It enables faster stringing because the pliers open the pliers base as soon as they are released from the string and dropped.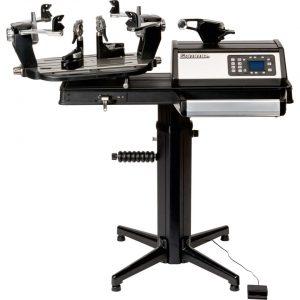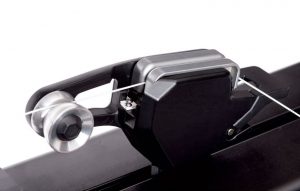 As a second upgrade, there is now a new tensioner (clamping system of the string) for more comfort and safety.
The new premium pliers are suitable for tennis rackets as well as for squash and badminton rackets for stringing.
The standard equipment of the machine includes a new one LCD control unit with more setting options. The tension of the string can be entered directly. There are also 9 programmable memory spaces. The well-known knot function can now also be set manually and thus enables a pull that can be continuously adjusted between 1 – 30%. There is also the infinitely variable adjustment of the pulling speed between 30 – 100%. In addition, the string can be pre-stretched continuously between 1 – 30%.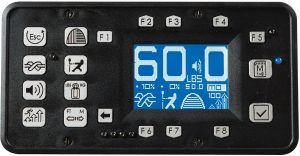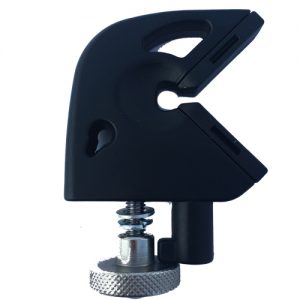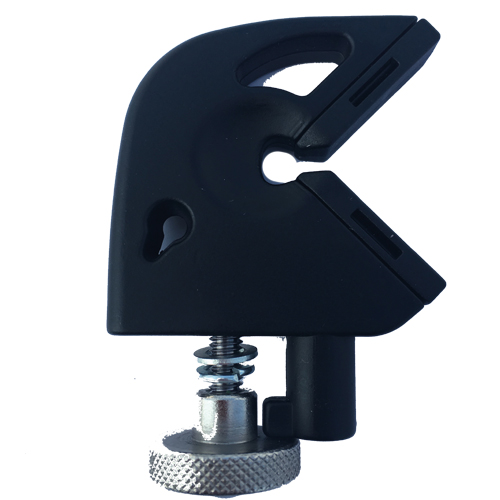 The old L-mounts have been replaced by the more practical V-mounts exchanged in order to have no more interference when threading the string. The arms are longer to allow the racket to be optimally fixed in the mounting system. The mounting system can be adjusted to a new club head size more quickly using the self-centering pillars. The 6 point system, which is also self-centering, applies the same pressure to all points when it is clamped. Narrower pliers, which are guided in a curve, also allow better control when clamping and universal use for both squash and badminton rackets. A string length measuring device and a roll holder are located on the height-adjustable stand so that a folding rule no longer has to be carried. The machine also has a completely self-centering 6-point system and 2 drawers in the aluminum housing for the tools supplied. There is also a foot pedal, a starter clamp and a cleaning stone.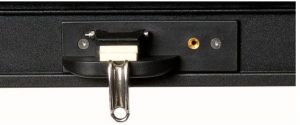 https://www.youtube.com/watch?v=GLf4fuI2H2U